1. Choose how to request
You can request a custom by either joining my Onlyfans and sending me a message or you can hit the link below and comlete the form. Smoking content can only be request via my VIP Onlyfans.
2. Provide details of your custom
You can include anything you want in your custom and the no of pictures or length of video you would like. Certain additions come at an extra cost but these can be discussed. The average cost as guidance is $10 per minute.
3. Pay for your custom
Custom requests through Onlyfans can be paid for via onlyfans. Direct requests can be paid for via multiple options (Direct Bank transfer, Cashapp and others) these can be discussed. No customs will be produced until payment is received.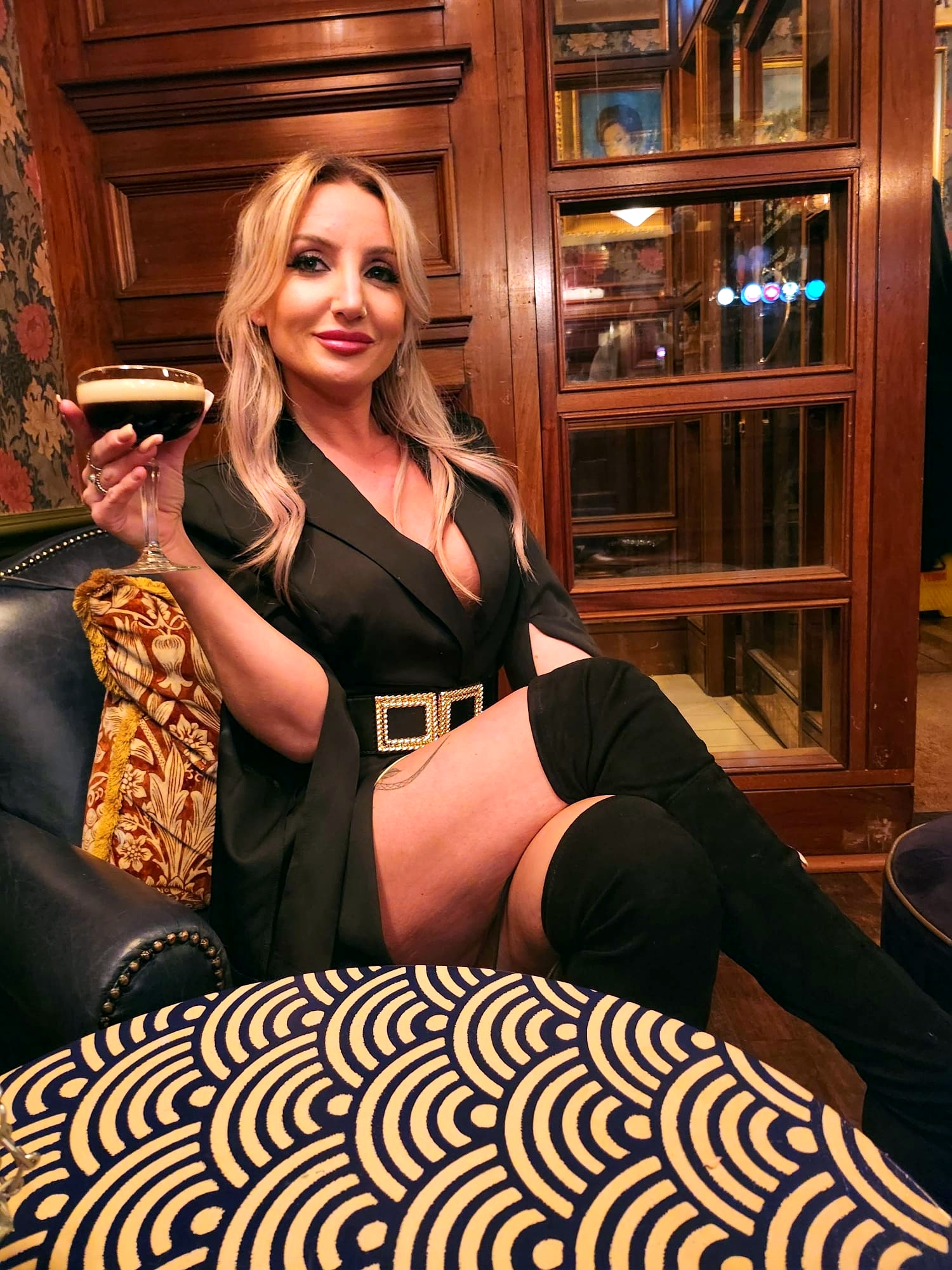 Want to Collaborate?
Are you a model or business that is interested in collaboration work? Just drop me a message on the form below with your proposal. All correspondences via this form are filtered by an outside agency before being received by me.